Are you the fence as to if you even want to stay in your relationship?
Or does your spouse want a divorce and you want to save the relationship?
 Discernment Counseling isn't about convincing you to fix things. 
It is a very short term focused approach to help you find clarity so you can move forward with commitment.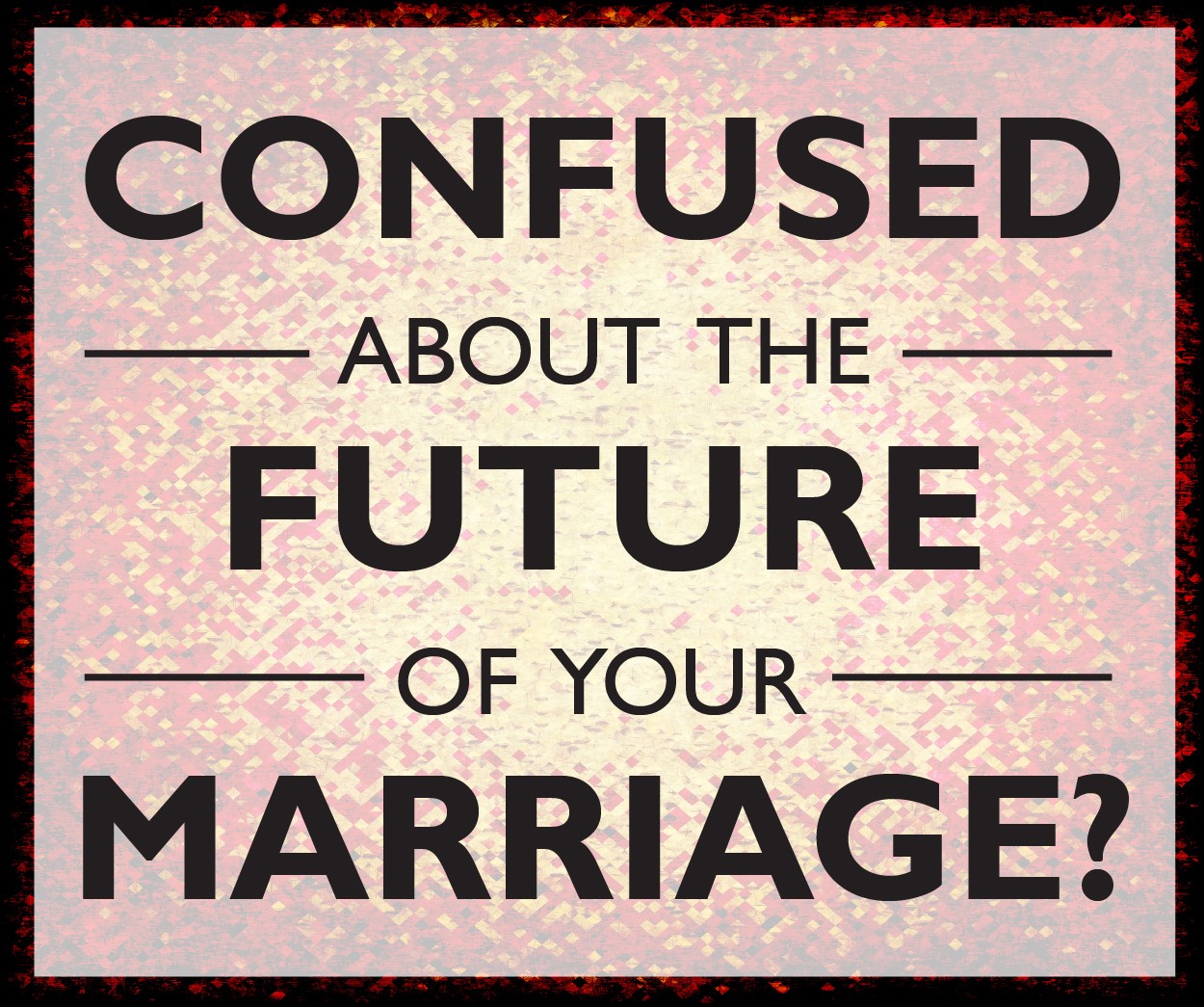 Click Here to read more about Discernment Counseling
or
Click Here to Watch the Videos & Take the Discernment Counseling Quiz