Details

Published: Saturday, 14 March 2020 20:27
Written by W.M. Carpenter III, Ph.D.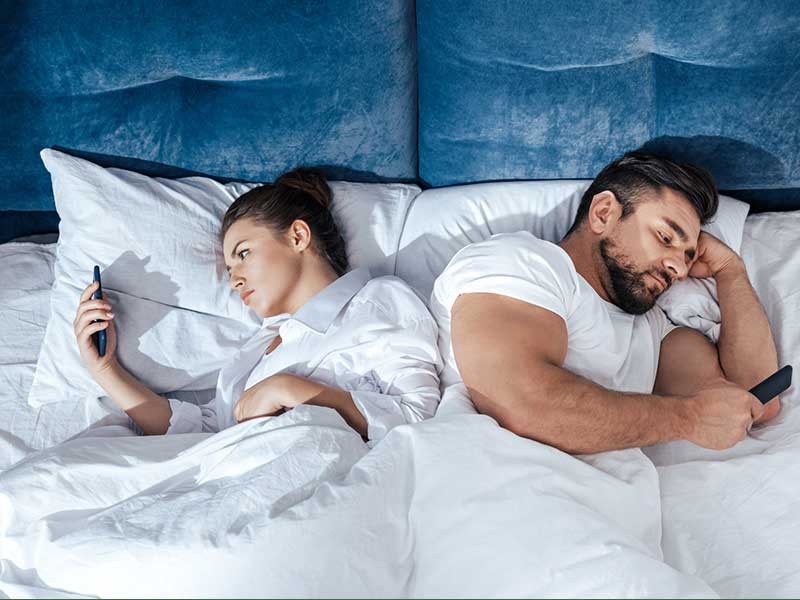 You're on your phone anyway. Why not come to counseling?
Mobile devices have certainly become a problem in many relationships today; however, they have also forever changed the future of counseling and even the way you see your medical doctor. Now you can attend sessions from wherever you are. You can even attend couples counseling if your significant other is deployed in the military and is half way around the world.
With the new Telemedicine platforms combined with the quality of today's laptops, smart phones, and mobile devices you can attend sessions online and achieve the same results as if you were sitting in the office. These advances in technology have opened doors for many who might otherwise not be able to receive help. If you're unable to get out due to health issues, can't take get off work early enough, don't have childcare, transportation, or maybe just don't live in driving distance, online counseling may be an option for you.
If you would like to read more, visit our main Online Counseling page.
If you would like to learn more or if you think online counseling sessions might be right for you, call the office at 469-225-9040 or contact us online.