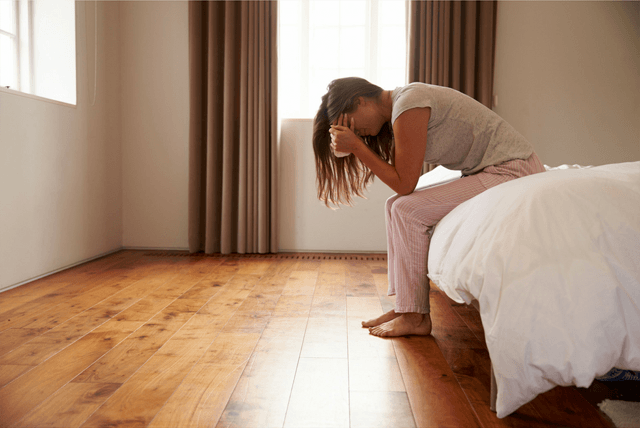 *Online Counseling Sessions are now available*
Do you feel like there is a disconnect in your relationship? Are you finding that you're just not where you wanted to be in your life at this time, but can't seem to move forward? Sometimes you just need a safe place to talk and sort things out where you can be heard and understood without fear of judgment. I provide confidential help to individuals, couples, and families who are struggling with many of the day to day challenges of life ranging from relationship issues and family conflict, to anxiety, anger management and trauma.
Are you finding yourself in the same relationships and situations time after time? Past events do shape your future, but the good news is that things can change. Whether it's an unrealized goal, a more fulfilling relationship, or just an overall more centered and happy life, I can help.
Your tomorrow doesn't have to be the same as today. You can have the relationships you want, and the life you desire. I have helped many people just like you over the years, but only you can take the first step. If you would like to more information contact us online, or call the office now at 469-225-9040 to schedule an appointment.