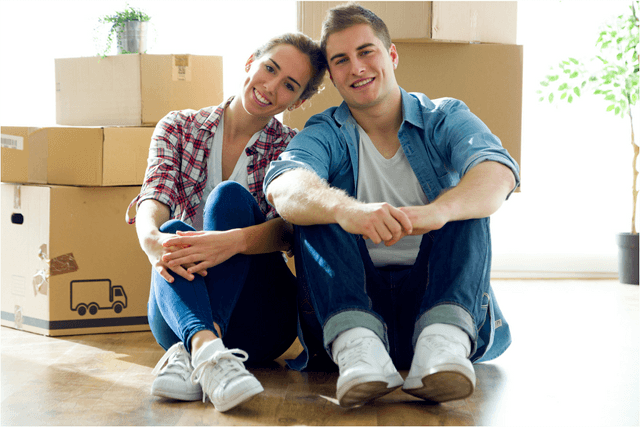 *Gottman Method Couples Counseling is now available via Online Counseling Sessions*
Whether taken in group or individual sessions our Premarital Counseling is designed to give you a solid foundation from which to build a happy, healthy, and intimate life-long relationship, and meet the requirements of the "Twogether in Texas" program. Based on the research by Dr. John Gottman, as well as the American Association of Christian Counselors, our program includes state-of-the-art information and activities that will help you manage conflict effectively, enhance your friendship, and build on your shared dreams and vision for the future. The research is clear: divorce can be prevented and couples can implement specific principles that dramatically increase marital satisfaction.
With marriage, we commit to deepening our relationships and building loving partnerships with the potential to last a lifetime. This process can be both beautiful and challenging. Through our Premarital Counseling, we give you the tools you need to create a solid foundation for your relationship and marriage.
As part of the process, you'll be given a research based assessment such as the Prepare/Enrich or SYMBIS that will help identify your strength and growth areas. With this information we'll know what areas unique to your relationship should be given special attention, allowing you to learn how to resolve challenges before they come along in the future.
Some of the areas we'll cover include:
Communication
Sexual Intimacy
Emotional Intimacy
Finances
In-laws & Family (Leave & Cleave)
Personality Differences & Similarities
Religion & Spirituality
All sessions will be tailored to your specific relationship needs, and you'll say your vows with new skills to carry your loving commitment forward.
Ideally it's good to meet for several sessions prior to the wedding and a few sessions in the months following the ceremony.
Are you interested in a more intensive version of this service? Please see our information regarding Marathon Couples Counseling.
If you would like to more information about sessions or classes, contact us online, or call the office at 469-225-9040.