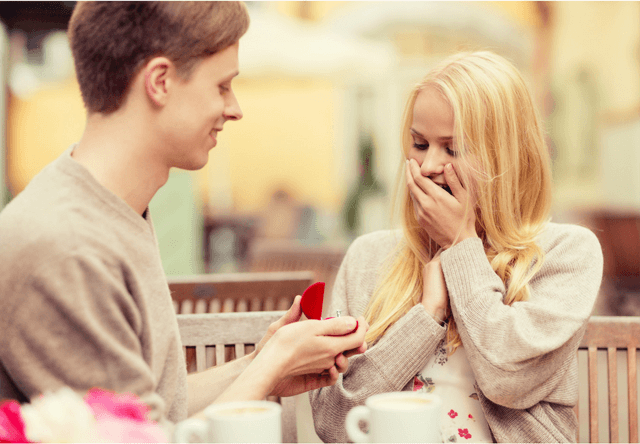 Couples spend countless hours planning a wedding; and though the details and celebration are important, preparing for life afterward is even more important, yet often gets left out.  None of us come into this world knowing how to have a successful marriage, and those who grew up in a household with divorced parents may have never even seen the daily workings of a successful relationship.  Therefore it seems almost inconceivable that after investing so much time and emotion into the courtship and wedding, many will spend additional thousands of dollars on prenuptial agreements in case things don't work out, yet never consider spending a few hours to learn strategies in advance to help insure that the relationship doesn't get to the trauma stage.
Premarital sessions are offered as pastoral counseling either in the form of individual sessions tailored to the couple's (or individual's) specific needs, or in the classroom setting.  Both formats satisfy the requirements of the "Twogether in Texas" program.
If you're not currently familiar with the "Twogether in Texas" program, it is a State authorized initiative that will waive the State portion of the marriage license fee and the State required 3-day waiting period when you complete Premarital Counseling through an approved provider.   
Out of the 240,000 Texans who have taken these classes, 95% of couples say they have learned skills to:
Improve their relationship
Increase their ability to communicate and share feelings
Understand and feel understood by their spouse
Disagree without fighting
Enhance relationships with children
Please visit our Premarital Counseling page to learn more, or if you like to speak with someone directly, contact us online, or call the office at 469-225-9040.