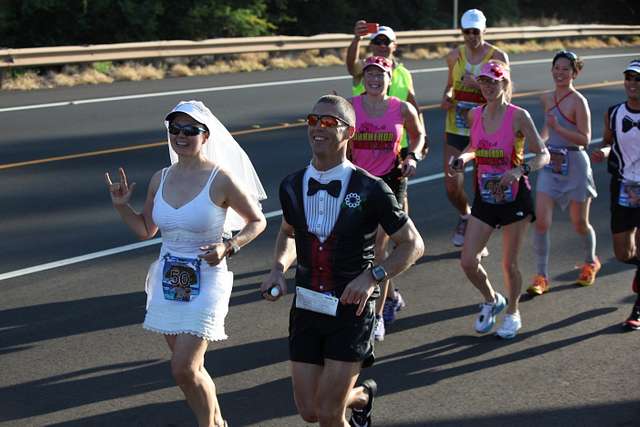 Scheduling of in-person appointments has been temporarily suspended. 
In response to the need for alternative resources at this time, Dr. Carpenter is currently offering Online Private Marathon Therapy sessions to couples using secure video-conference software.


Aside from the traditional format, Couples Counseling and Premarital Counseling sessions are also offered in a more concentrated form. For many couples, meeting for one session per week just doesn't produce change as rapidly as desired. Marathon Couples Counseling in the format created by Drs. John & Julie Gottman is designed to meet the needs of these couples who want more rapid change in a shorter period of time. Though the program is not appropriate in every situation, this format can also be a useful approach for couples with busy schedules who have trouble finding a time when both are available every week, or who are traveling from out of town such as with military couples.
While the process is tailored to meet the needs of each couple, Marathon Couples Counseling includes the following:
15-18 hours of personalized counseling over the course of 2-3 days (not necessarily scheduled consecutively) with Dr. Carpenter, including,
An in depth, comprehensive assessment utilizing the Gottman Virtual Love Lab software that will address challenges, strengths, and growth areas in multiple areas, a few of which are:

Friendship and Emotional Connection
Sexual Intimacy and Satisfaction
Conflict Management
Shared Values, Dreams, and Goals
Trust
Rituals of Connection
Finances
Parenting & In-laws
Personality Differences/Similarities
Individual Areas of Concern
And More

Interventions from the science-based Gottman Method Couples Therapy grounded in over 40 years of clinical research by Dr. John Gottman.
Maintenance sessions as needed to fine tune interventions that phase out over time.
Please note that Marathon Couples Counseling is not appropriate for every instance and in fact is not recommended for the following:
A recent disclosure of an affair
An ongoing affair
Partners with active and ongoing substance abuse
Unmanaged mental health issues such as clinical depression
To learn more about this option or to see if it's appropriate for you contact us online, or call the office at 469-225-9040