Details

Published: Thursday, 21 June 2012 10:55
Written by W.M. Carpenter III, Ph.D.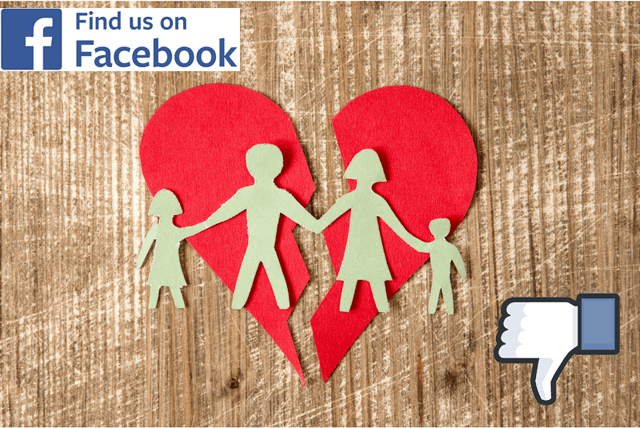 Back in 2012 I wrote an article about the devastating effect social media, and Facebook in particular is taking on marriages and relationships.  Since then I have often been asked for copies.  At some point I hope to take the time to repeat the research and update it for current day, but until then I'm re-posting it here. 
Sadly there isn't a week that goes by in my office that I don't hear the word Facebook when seeing couples in trauma. Research through The Gottman Institute has shown that there is a 24-Step Cascade to Betrayal or Affairs, and it starts when someone makes a comparison of their partner, to another person (either real or imaginary), and the partner loses.  Things such as, "I bet Kelly would care that I'm sick and stay home with me," or 1000 other examples.  Facebook and other social media fuels this 24-Step Cascade. 
In 2009 a study conducted by a U.K. legal services firm reported that 20% of the divorce petitions filed contained the word "Facebook." A mere 2 years later a follow up study published in December of 2011 showed an alarming increase in the numbers indicating that one third of all divorces in 2011 were Facebook related. With numbers like that, one may ask what it is about Facebook? According to author Jason Krafsky who literally wrote the book on the subject, "Facebook and Your Marriage" it has to do with reconnecting with old flames and people from your past, as well as being able to instantly "friend" someone you just met. With this type of social medium he stated that unlike office affairs which can takes years to develop, Facebook affairs happen at lightning speed. "It puts temptation in the path of people who would never in a million years risk having an affair." As distressing as the Facebook numbers are in and of themselves it's even more disturbing to consider what the numbers don't cite. While Facebook is certainly the 800 pound gorilla in the room, it's not the only game in town. There are certainly many other sites out there that range from finding old friends, to find someone to sleep with tonight. While we don't have numbers for the divorce percentages related to internet social sites as a whole, The American Academy of Matrimonial Lawyers recently stated that 80% of U.S. divorce lawyers have stated that they have seen a rise in the number of cases in which social networking were involved.
If your relationship isn't what it should be, don't wait until it's too late.  I help couples who have grown into feeling more like roommates than lovers get back on track and regain that spark.  I'd like to do the same for you.  If you'd like to talk, call me at 469-225-9040 or contact me online for a free consultation.